What does the future hold for CoWorking Spaces post pandemic?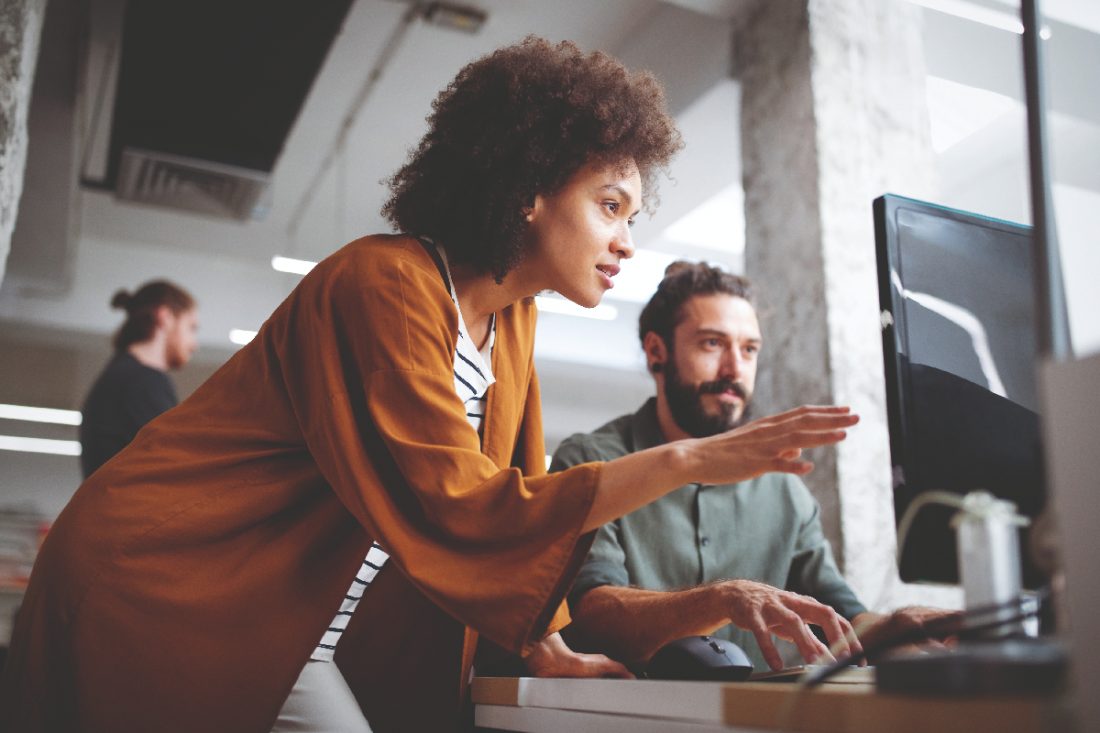 How co-working spaces are the ideal office in a post-COVID world
With their emphasis on flexibility and strong sense of community spirit, co-working spaces seem like the natural progression of the traditional office model. As workers begin to return to the office post-COVID, does a co-working future still await them?